Pepsi is going full disruptor!

After years in the making, the company have launched their bold new logos and brand kits for packaging, fashion, dining, trucking fleets and more.

But it's not just their new logo that's going bold — with their newest virtual reality restaurant, branded reality show and soda collabs — the company is officially maximizing their 'disruptor' status in the beverage category!
But, after 15 years of minimality, why has it now decided to Live Life to the Max?

Go Bold or Go Home

Maximalism is officially in as Pepsi has strayed away from its notable minimalistic design and gone full swing into its new bold, brash logos. The company decided to opt for sharper black tones with their new Pepsi Zero Sugar launch, and the 'Pepsi' typeface sits up higher in the globe to really dial up the contrast.
"We're doing all these things that are not shy," said Todd Kaplan, Pepsi's Chief Marketing Officer, "The [old] logo and visual system just felt inconsistent with how our brand has been behaving."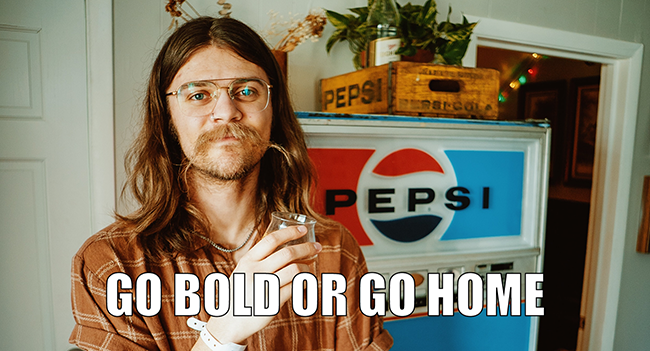 New Threads, Who This?
Pepsi isn't just about soda; their threads are pretty sweet too! Pepsi has its own fashion line and has been known to collab with brands such as Boohoo, New Era, Umbro, Anteater and Le Specs to launch their football fashion collection in the UK.
So, how will this logo pivot affect their apparel moving forward? Well, Pepsi has released a sneak peek at what their new line will look like.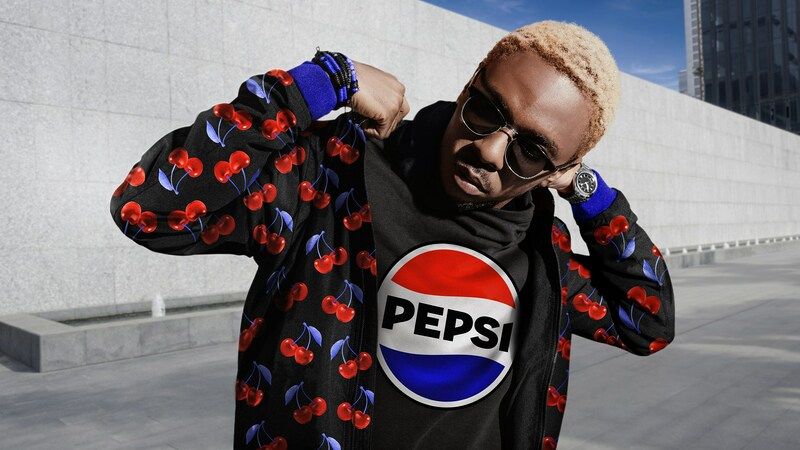 Kaplan suggests that all logo changes will take effect on fashion items throughout this fall's brand kit rollout on products.
The North American new logo rollout will begin in Fall 2023 for the brand's 125th anniversary.
Which brands to you think will follow the maximalist trend and what bold moves would you like to see from Pepsi next?
- Kyia Young
Hey There!
Get Full Access to AWLearn with a Membership