So, Toblerone has announced that it's removing the iconic mountain imagery from its packaging!


But does it really matter to their consumers? Did you even know that the mountain image on the distinctive packaging was the famous Swiss mountain, the Matterhorn? Or why that's significant? Or where the mountain bear will live now? Will this affect your decision to buy a jumbo-sized bar next time you're at the airport? Probably not.

And anyway…Toblerone is so much more than just mountains.

So, when Mondelēz was looking to relaunch Toblerone to make it more relevant and resonant in the modern world, they looked into what sets the iconic chocolate brand apart. And they found a heritage as unique as its shape.

Dare To Be Different…Be More Triangle

Theodor Tobler, the Swiss pioneer of the iconic chocolate brand, was a true progressive who, over 110 years ago, fought for women's rights, advocating state-paid maternity leave in a country that didn't give women the right to vote until the 1970s.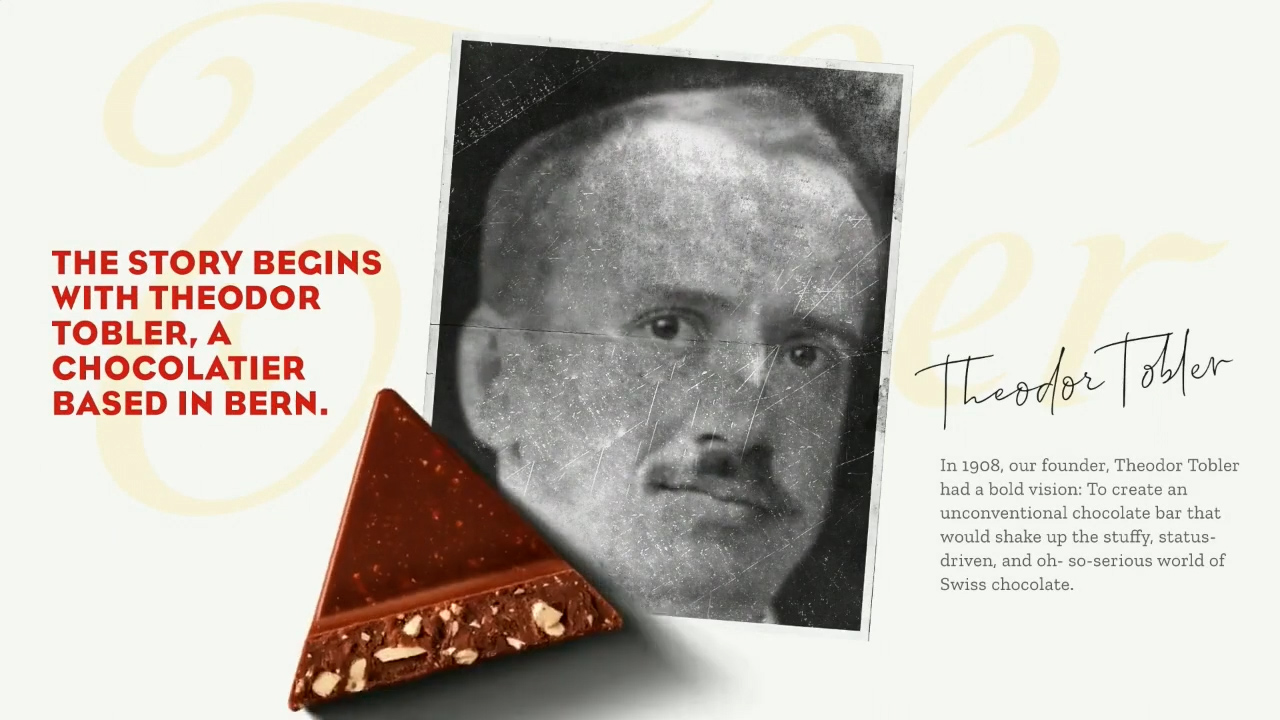 And outside of his social advocacy, when he was designing his chocolate product, he was just as progressive. He fought against the stuffy, status-driven Swiss chocolate industry, and came up with a new way to do things.

In a world of squares, he made triangles.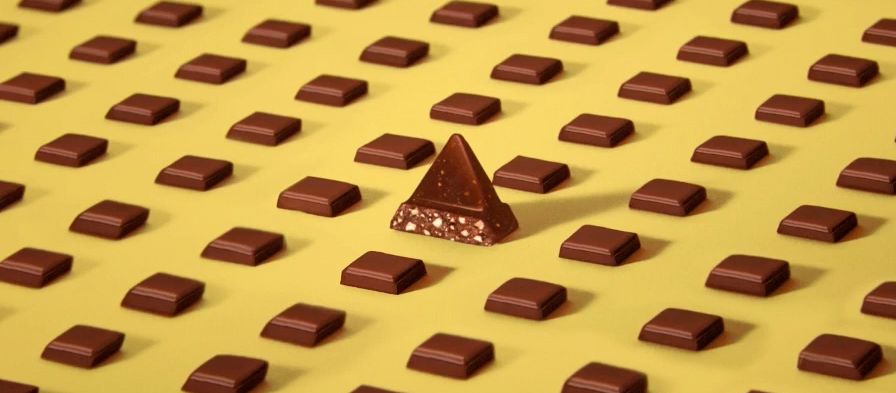 And it was this uniqueness that Mondelez and their partners, Media.Monks and Bulletproof, used as inspiration for their relaunch.
They devised a tagline that fed their strateg
y, Your quirk is a gift…be more trian
gle.
Like Tobler, this mantra celebrated difference, quirkiness, the unique values that make us who we are, and this was the inspiration for their end-to-end business transformation through product, brand and experience. Premium, quirk-filled and human-first…always.
Digital-First Approach


Phase one was to create a fresh design expression, a new face of Toblerone, and disseminating it through a new DTC platform and strategy. The results were staggering. Compared to their old website, web transactions were up 377%, they saw 3x revenue and 53% uplift in engagement. You can watch the team talk through their approach
here
.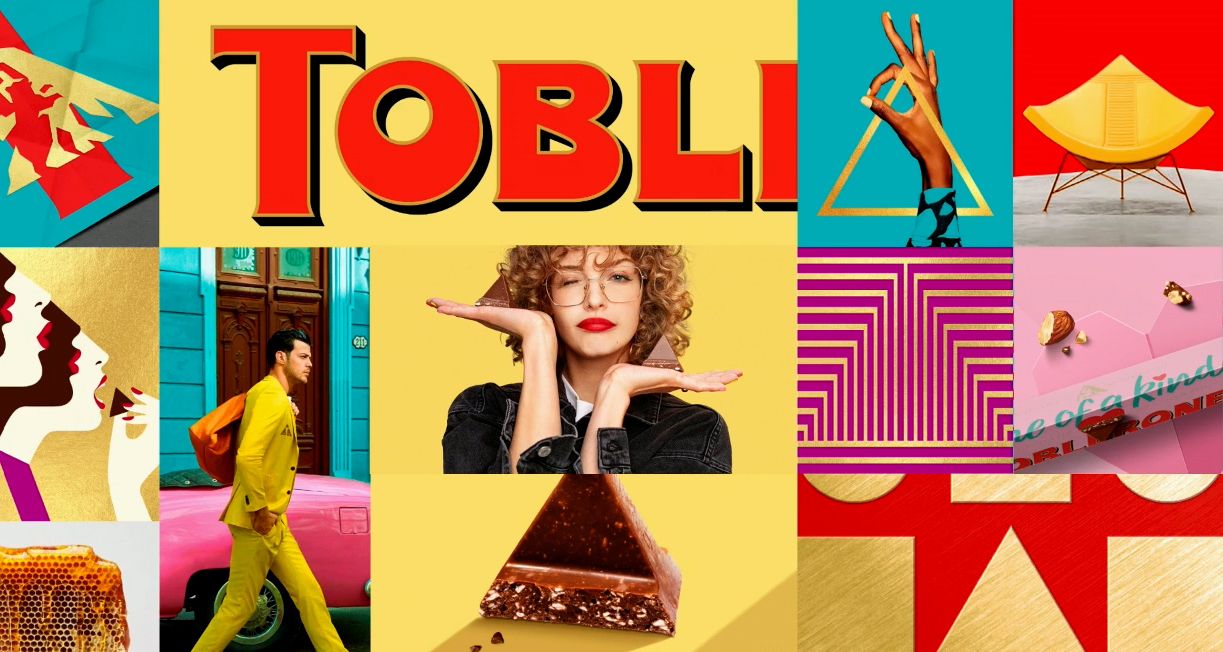 Tip Of The Mountain
This is just the beginning of the brand relaunch, and although the Matterhorn will be no more, Toblerone will continue to celebrate the traits that make it, and its consumers, unique, as the Mondelēz team continue to make their brand as progressive as their founder.

Not a bad mantra to live by, Be More Triangle.

- Stu
Hey There!
Get Full Access to AWLearn with a Membership