Introduction to Ecommerce Marketing
Join today
Author: Ruth Mortimer

Level: General

Study time: 10 hours

Quiz time: 30 minutes

Assessments: Required
Course overview
In this course, you will learn the process of creating an ecommerce strategy and campaigns, from defining your goals to what works on mobile, right through to measuring your success rates and how to improve in future.
Certification included
Using case studies from some of the world's biggest brands, this course will equip you with the ecommerce know-how to better understand how online retailing works.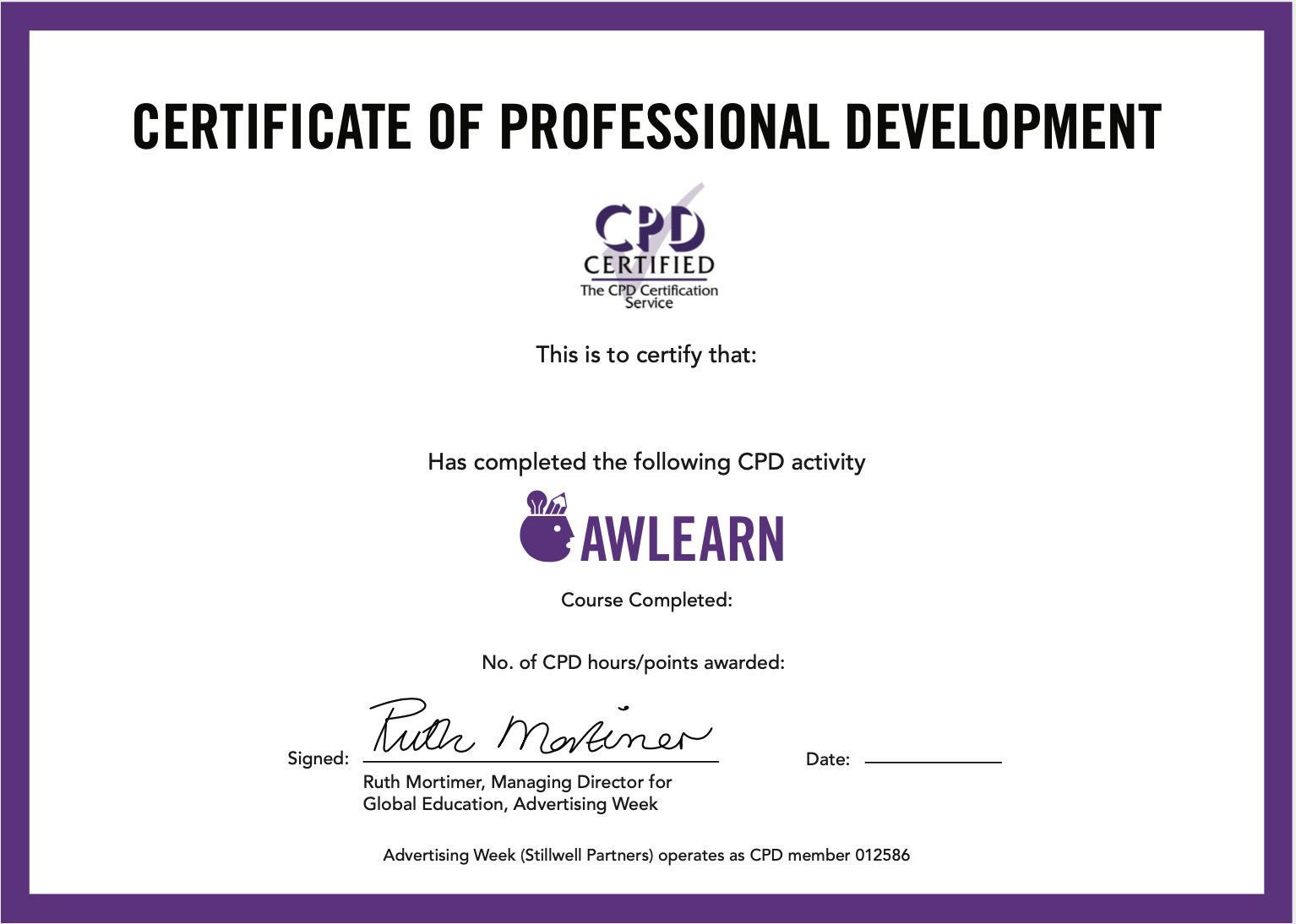 Learn How Marketers Approach Ecommerce Operations
Ecommerce can be one of the best ways for businesses to expand their customer base beyond a physical area. But what ecommerce strategy is right for you?

In this course, you will discover the language of ecommerce, learn how to define your retailing goals and understand how to set up ecommerce marketing, right through to measuring your success rates to help you improve.
Understand Customer Segmentation for Ecommerce
Figuring out your target audience and where they are located requires understanding key ways of segmenting them. You must ensure you pick the right sales strategy for the right customers.

From outdoor to digital, social media to TV, you will understand the best channels you should use to reach the people you want to connect with.
Develop an Effective Ecommerce Strategy
Ecommerce involves a lot of testing and learning.

During this course, you'll be asked to think and consider what you are aiming for so that you can start creating your own ecommerce strategy and putting it into practice.

You'll also understand what objectives and key performance indicators (KPIs) you should use in your strategy to ensure you can adapt your plan, learn more every week, and implement changes that improve your success rates.

By the end of this course, you'll have the knowledge to start creating ecommerce marketing that speaks directly to your customers.
Hey There!
Get Full Access to AWLearn with a Membership