Power-Up Your Retail Media Strategy
Study time

Up to 10 hours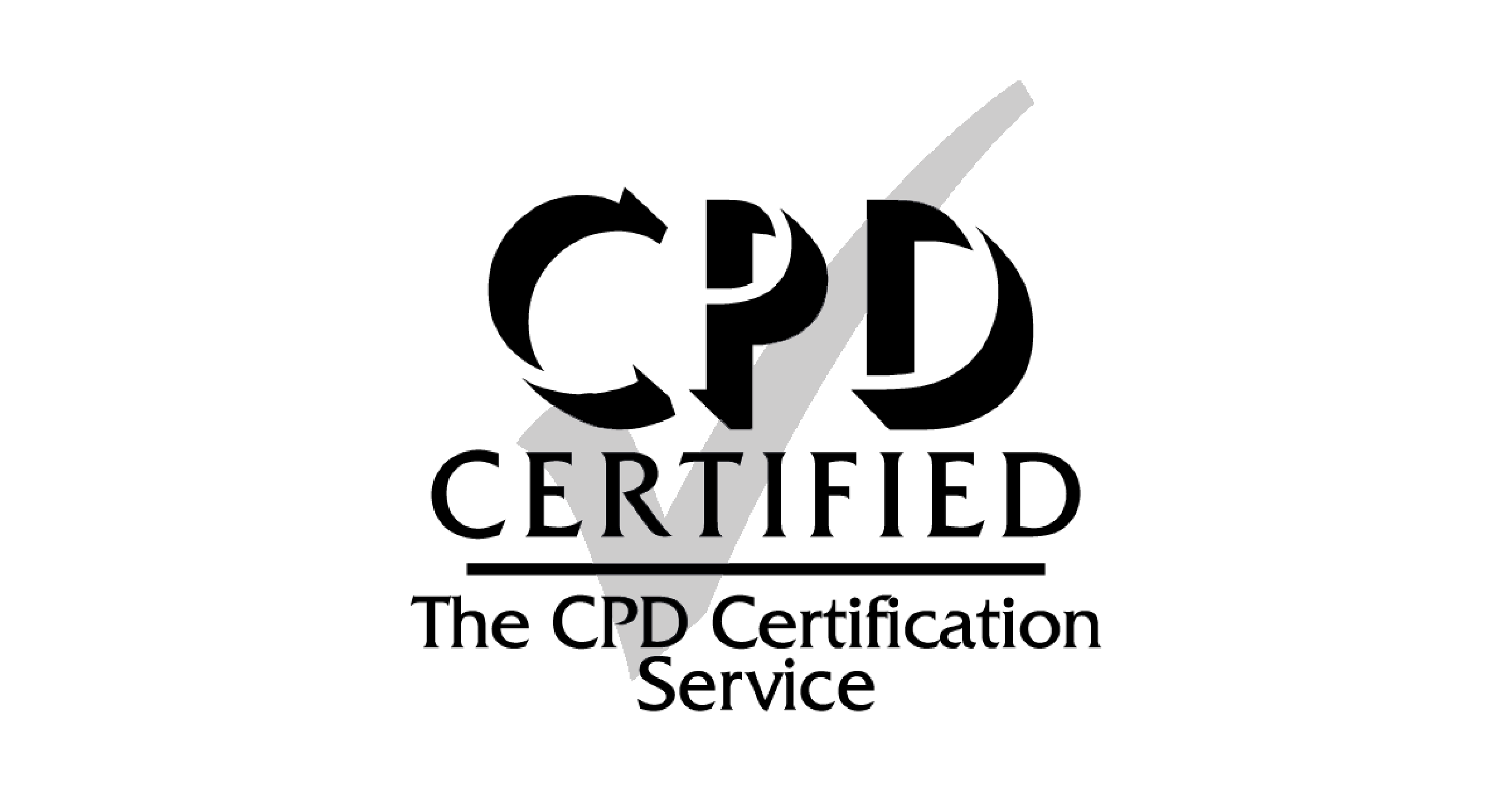 Now's your chance to become an expert in the fastest growing digital advertising channel ever!
Everything you need to know - taught by experts in Retail Media.
All the topics to get you to advanced level - from understanding Retail Media to advanced measurement and KPIs to execution.
Discover how leading brands, agencies and ad tech platforms harness the power of Retail Media today.
Your end of course assessment project puts all your learning together to build your own Retail Media strategy.
CPD certified with certificate awarded on completion.
Learn With Industry Leaders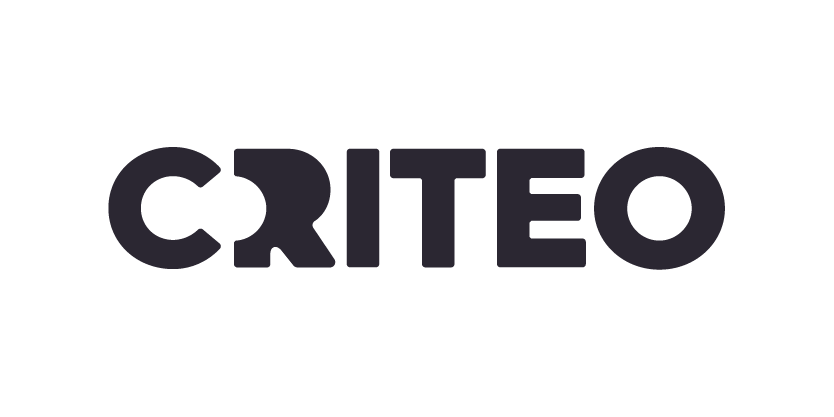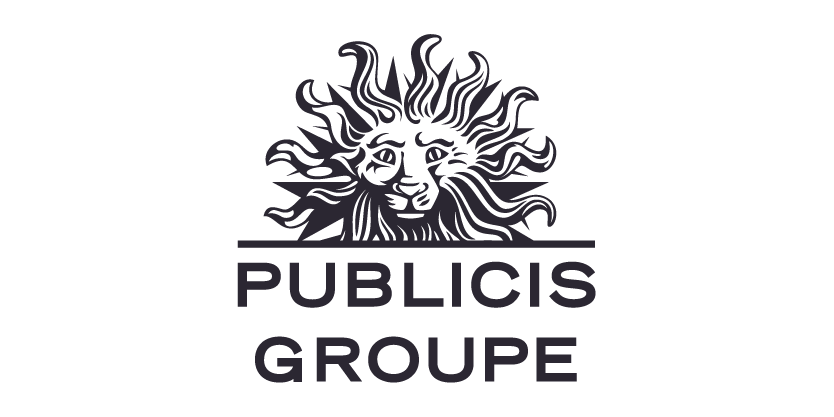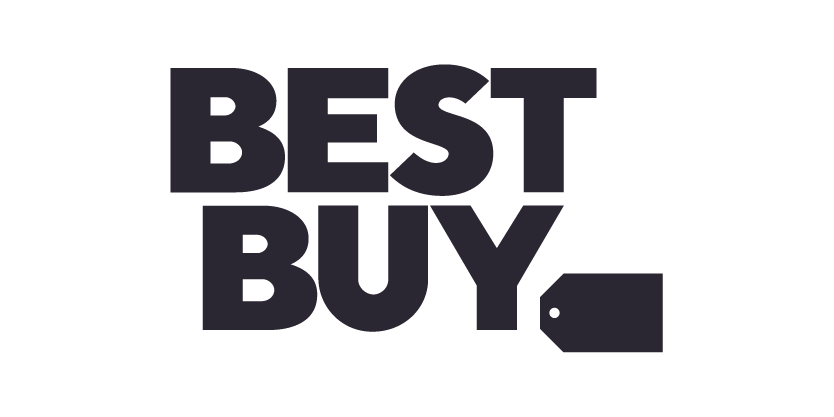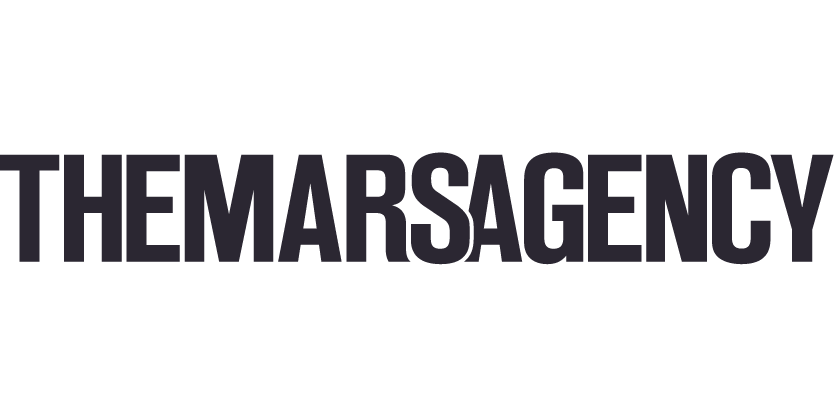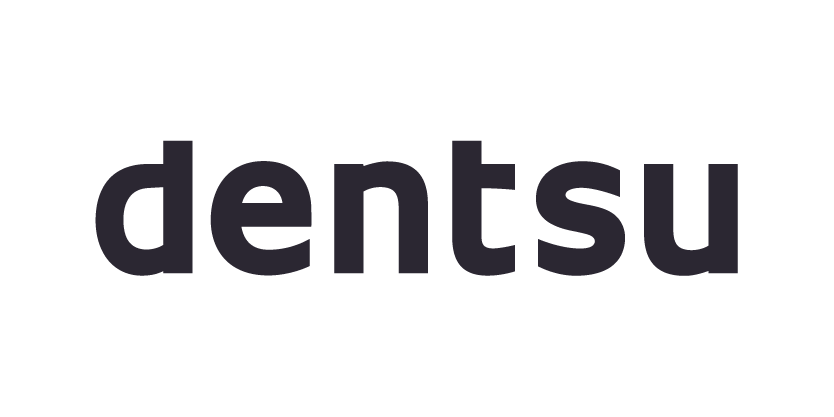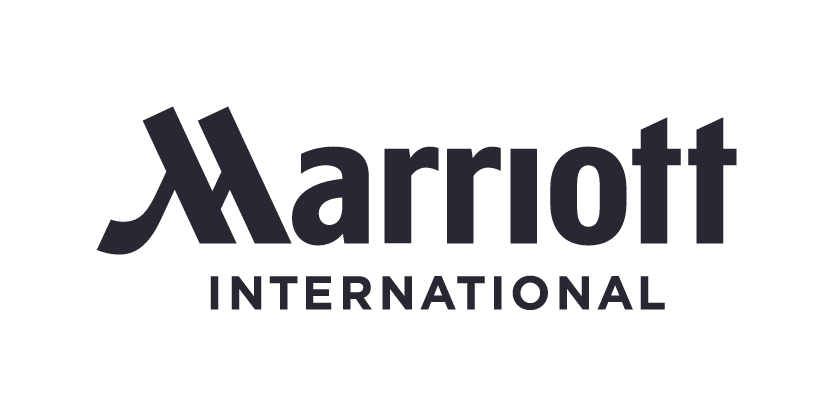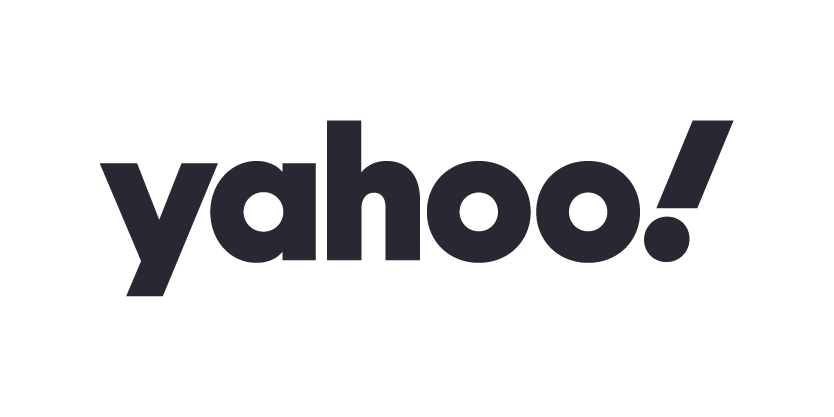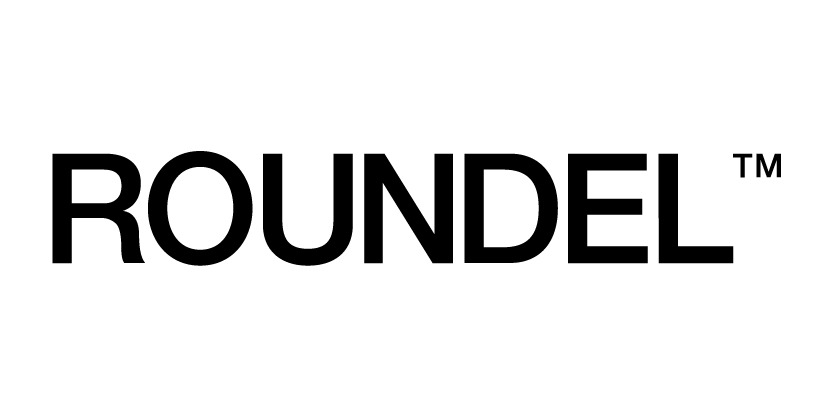 Meet YOUR instructor
Colin Lewis
Colin Lewis is Director of Retail Media Works and has worked as CMO for some of the Europe's biggest brands over the last 25 years.
Colin is one of the UK's leading experts in Digital, eCommerce, Marketplaces, and Retail Media. He is the author of eight Best Practice reports on Digital, eCommerce, Marketplaces and Retail Media.

Colin is a Marketing Week Magazine columnist - since 2015, as well as being a columnist for WARC with the focus on Retail Media.

Colin is an advisor, educator, and consultant to brands such as Unilever, Philip Morris, Samsung, The Very Group. Superdrug, De Beers, Bayer, L'Oréal, Sofidel, Kerry Group, Migros and Glanbia Performance Nutrition.
Hey There!
Get Full Access to AWLearn with a Membership