Accelerate Your Professional Development
Uniting business and culture to create unique learning opportunities.
Practical Approach
The AWLearn platform is designed to provide you with skills using various tools. Lessons are composed of videos, audio snippets, quizzes and assessments.
Globally Positioned
We take strategies and knowledge learned from the world's leading brands to allow our learners to implement lessons in their roles or grow their careers immediately.
For Your Career
Suitable whether you want to gain knowledge within your current role or boost your career by learning the latest digital and marketing techniques.
Learn On Your Schedule
AWLearn is a self-paced journey, meaning you decide when and where you complete coursework and activities. Enhance your skillset and further your career today. (CPD Certificates are available for our courses.)
Our Offerings
Learning Paths
We draw together videos, articles and more to get you up to speed on the latest thinking in different areas. Great to help you put together a presentation, ace an interview or stay in the know.
Masterclasses
Short pieces of content that you can watch between meetings or before an interview. They get you up to speed quickly with a few structured skills and insights you can use right away.
Courses
Our courses are in-depth, multimedia dives into core topics. These are the type of courses that help you switch careers, improve your effectiveness in the job now or immerse you in a topic.
Turbocharge your marketing with
membership to AWLearn
12 months' access to AWLearn gives you access to more than 500 individual learning modules
OUR PREMIUM COURSES
Quantum Marketing with Raja Rajamannar
Raja Rajamannar, Mastercard's global chief marketer and president of the World Federation of Advertisers, sets out the future of marketing with this new approach to marketing strategy based on his book - Quantum Marketing. Take our premium course and learn direct from one of the most powerful marketers in the world how to build your career today.
Paul Caplan
Course Leader, MA Advertising
London College of Communications and University of Arts, London
"AWLearn offers my students an unprecedented archive of industry-relevant debates and insights. I use these to spark discussions in class, focus my students on real industry debates and prepare them for the world of work. My students use AWLearn to spark their creativity, focus their strategic thinking and develop their employability."
OUR PREMIUM COURSES
Creative Branding with Fernando Machado
Fernando Machado, one of the most accomplished and decorated marketers in the world is chief marketing officer at Activision. Formerly the Global CMO of Restaurant Group International (Burger King, Popeyes, Tim Hortons and Firehouse Subs), Fernando and his head of design at Burger King team up with the agency JKR to show you how to carry out a branding project.
You'll further your career as a marketer by understanding how to appraise creative work and make an impact on any budget.
AWLearn Courses and Learning Paths are CPD-accredited, ensuring that you receive best-in-class training and instruction.

Upon completion, you'll be able to immediately demonstrate your learning to your team and company.
CPD points awarded for Learning Paths and Courses

Independent global accreditation compatible with training plans


Demonstrate your learning to your business
Brands That Learn With Us
Some of the world's most exciting and innovative brands use AWLearn to grow their industry knowledge and enhance job performance.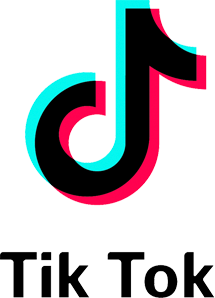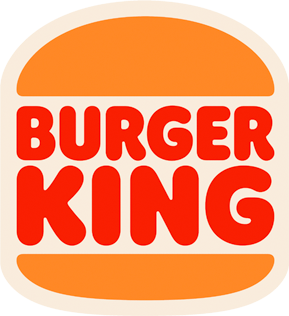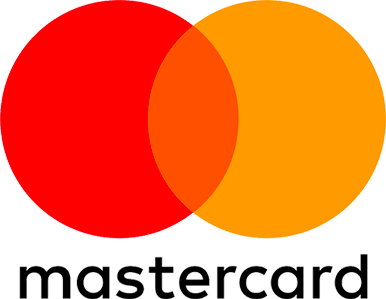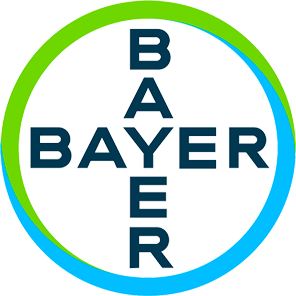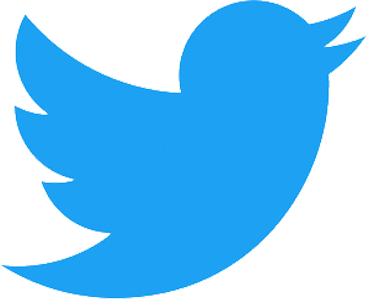 Ready to Turbocharge Your Career?
One year of AWLearn gives you access to more than 500 individual learning modules and the Advertising Week archive.
Hey There!
Get Full Access to AWLearn with a Membership