Advance your MARKETING career
We unite business and culture to create a unique learning experience
Practical approach
Our training is designed to provide the skills using a practical approach. Lessons are comprised from a range of videos, audio, quizzes and assessments.
Globally orientated
We take strategies and knowledge learned from the world's leading brands allow our learners to immediately implement lessons into their roles or grow their careers.
For your career
Suitable whether you want to gain knowledge within your existing role or boost your career by learning the latest digital and marketing techniques.
The sort of learning that's right for you
Join the AWLearn community and enhance your career today - CPD Certificates available for our courses
Learning Paths
We draw together videos, articles and more to get you up to speed on the latest thinking in different areas. Great to help you put together a presentation, ace an interview or stay in the know.
Masterclasses
Short pieces of content that you can watch between meetings or before an interview. They get you up to speed quickly with a few structured skills and insights you can use right away.
Courses
Our courses are in-depth, multimedia dives into core topics. These are the type of courses that help you switch careers, improve your effectiveness in the job now or immerse you in a topic.
Turbocharge your marketing with
membership to AWLearn
12 months access to AWLearn gives you access to more than 500 individual learning modules
Paul Caplan
Course Leader, MA Advertising
London College of Communications and University of Arts, London
"AWLearn offers my students an unprecedented archive of industry-relevant debates and insights. I use these to spark discussions in class, focus my students on real industry debates and prepare them for the world of work. My students use AWLearn to spark their creativity, focus their strategic thinking and develop their employability."
Whether you want to add your new skills to your LinkedIn or you want to record your progress in a corporate training plan, our CPD-accredited courses are for you.
CPD points awarded for Learning Paths and Courses



Independent global accreditation compatible with training plans


Demonstrate your learning to your business
You'll be in great company
We already work with some of the world's most exciting and innovative brands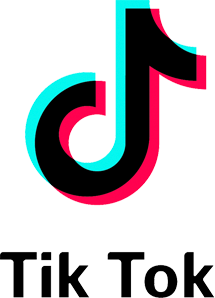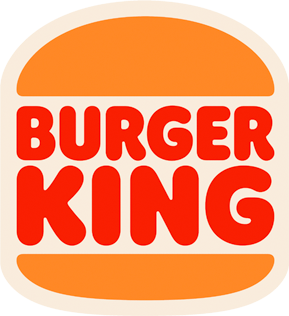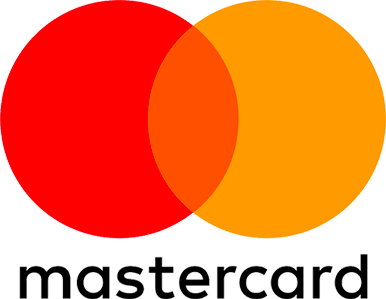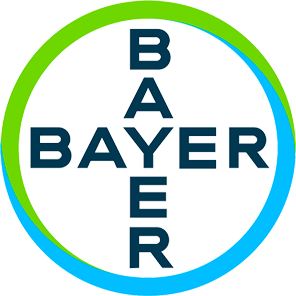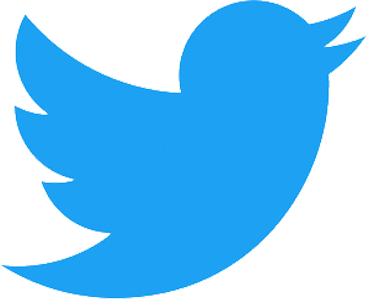 Join our weekly newsletter
An indispensable weekly digest of the latest updates on industry insights, latest news and opportunities from Advertising Week and AWLearn. Anyone can subscribe.
Hey There!
Get Full Access to AWLearn with a Membership